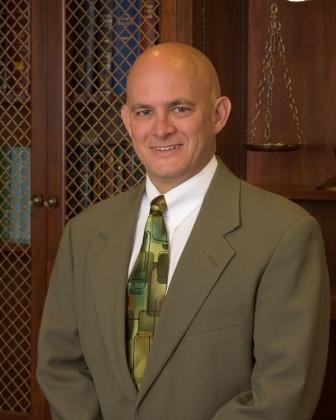 Albert W. Laaksonen II, is the founding attorney of Laaksonen Law Offices, P.C., established in 1991. He graduated from the University of Michigan focusing his undergraduate studies on accounting, and graduated from the Law School of Indiana University in Bloomington, Indiana. After graduation he clerked for the Honorable Donald Goodwillie in Kalamazoo County Circuit Court until moving to Van Buren County to establish his law practice in 1991.
Attorney Laaksonen is a member of the State Bar of Michigan, Van Buren County Bar Association, and the Kalamazoo County Bar Association.
Attorney Laaksonen specializes in the areas of criminal law, drunk driving, drivers license restoration, civil litigation, collections, estate planning, and business finance.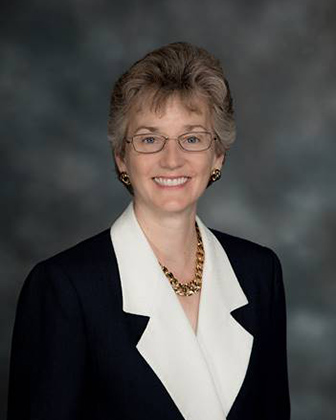 Theresa Cypher was born in Rockford, Illinois in 1962. She received her B.S. from Iowa State University in 1984 and an M.S. from University of Michigan in 1989. Theresa studied law at the Chicago-Kent College of Law, Illinois Institute of Technology and graduated with honors in 1999. She was admitted to the bar in the State of Michigan in 1999; the U.S District Court for the Western District of Michigan in 1999 and the Potawatomi Indian Tribal Court in 2012
Theresa has received a Certificate of Appreciation from the Van Buren County Domestic Violence Coalition (2005). She is a member of the Van Buren County Bar Association (President, 2007-2008 and 2016-2019); the Board of Directors of the Eastern Van Buren County Habitat for Humanity (2000-2011); the Van Buren County Adult Community Protection Team; the Diocese of Kalamazoo Catholic Lawyers Guild (President, 2006-212); Diocese of Kalamazoo Allegations Review Board (2003-present); Parish Pastoral Council for St. Mary's Parish; the American Bar Association and the State Bar of Michigan.